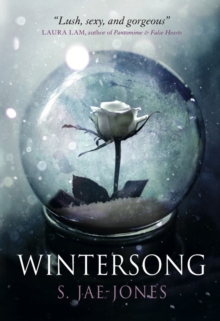 Wintersong (First edition)
1785655442 / 9781785655449
All her life, Liesl has heard tales of the beautiful, dangerous Goblin King.
They've enraptured her spirit and inspired her musical compositions.
Now eighteen, Liesl can't help but feel that her musical dreams and childhood fantasies are slipping away.But when her sister is taken by the Goblin King, Liesl must journey to the Underground to save her.
Drawn to the strange, captivating world she finds-and the mysterious man who rules it-she soon faces an impossible decision.
With time and the old laws working against her, Liesl must discover who she truly is before her fate is sealed.
BIC: