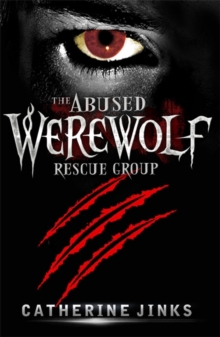 The abused werewolf rescue group
1849163243 / 9781849163248
Stock expected by 04/12/2020
A werewolf? I kept stumbling over that word; it made no sense to me.
How could I be a werewolf? Werewolves didn't exist. When Tobias Vandevelde wakes up in hospital with no memory of the night before, he is told that he was found unconscious.
In a zoo pen. The doctor rules out epilepsy and Toby's prank-loving friends are just as freaked out as he is.
Then the wild-eyed Reuben turns up talking in hushed tones about Toby being a werewolf.
Reuben's pale, insomniac friends seem equally convinced and offer to chain him up every full moon.
They also claim to be part of some sort of vampire support group.
This has to be a joke - right? It's only when he's kidnapped, imprisoned and in desperate need of rescuing that Toby begins to believe them...
BIC: