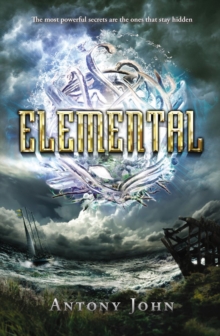 Elemental
0142425168 / 9780142425169
Usually dispatched within 4 weeks
Most of the US has been destroyed by plague and survivors have formed colonies on the barrier islands of the east coast.
In one group everyone has the ability to control wind, water, earth or fire.
Thomas has always been an outsider. The first child born without the power of an element, he has little to offer his tiny, remote Outer Banks colony. Or so the Guardians would have him believe. After a storm, desperate pirates kidnap the Guardians and claim the island.
Caught between the plague-ridden mainland and the pirates, Thomas and his friends must battle to survive.
BIC:
YFG Science fiction (Children's / Teenage), YFH Fantasy & magical realism (Children's / Teenage)