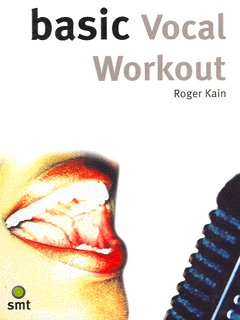 1844920240 / 9781844920242
Usually dispatched within 4 weeks
A basic introduction to the art of singing, this guide informs the reader about tone, inflection, sustain, microphone technique and how to sing live and in the studio.
It explains key exercises and warm-up techniques as well as revealing professional tips and advice on how to sing better than the rest.
The guide should be ideal for the rock/pop singer wanting to improve quickly, any musician looking to learn backing vocals and anyone who sings in the shower!
BIC:
AVG Music: styles & genres, AVS Techniques of music / music tutorials