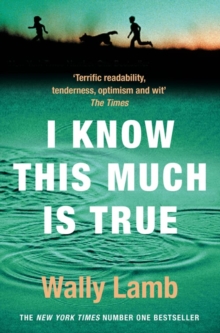 I know this much is true
0006513239 / 9780006513230
Reprint. Originally published: 1999.
Huge American bestselling novel that tells of identical twins: a paranoid schizophrenic and his brother whose life is dominated by his resentment of and love for his damaged twin Dominick Birdsey's whole existence is coloured by the knowledge that his twin brother can never be fully responsible for his frightening behaviour, while he himself has beaten the biochemical odds to remain sane.
But at what cost? This powerful, heartwrenching drama draws on the deepest human emotions: the need to know oneself, responsibility to family, the influence of hidden history.
The result is a highly acclaimed novel of survival, written with great sensitivity.
BIC: