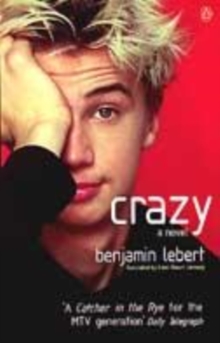 0140290206 / 9780140290202
Reprint. This translation originally published: London: Hamish Hamilton, 2000.
The paperback edition of one of the hottest debut novels of the year, written by one of the youngest novelists ever published.
Benjamin Lebert is just an ordinary German teenager trying to have a good time.
Only he's paralyzed down his left side and he's already been thrown out of four schools.
Still the friends he's made at his new boarding school don't think he's any different, just 'crazy'.
BIC: