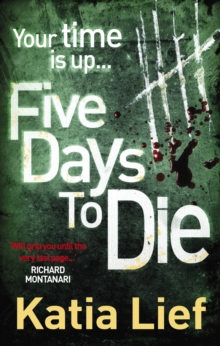 Five days to die
0091939224 / 9780091939229
Originally published: as Five days in summer by Kate Pepper. New York: New American Library, 2004.
Your time is up... Emily Parker is missing, kidnapped from a car park in broad daylight and the police are clueless as to her whereabouts. The only man her family can turn to for help is retired FBI profiler John Geary.
But Geary suspects she's been taken by a serial killer who targets mothers.
Every seven years he strikes, enacting a gruesome ritual. And Geary knows that there's much worse to come.... Emily has five days left. Five days of waiting. Five days of hell. Five days before the killer returns for her son...
BIC: