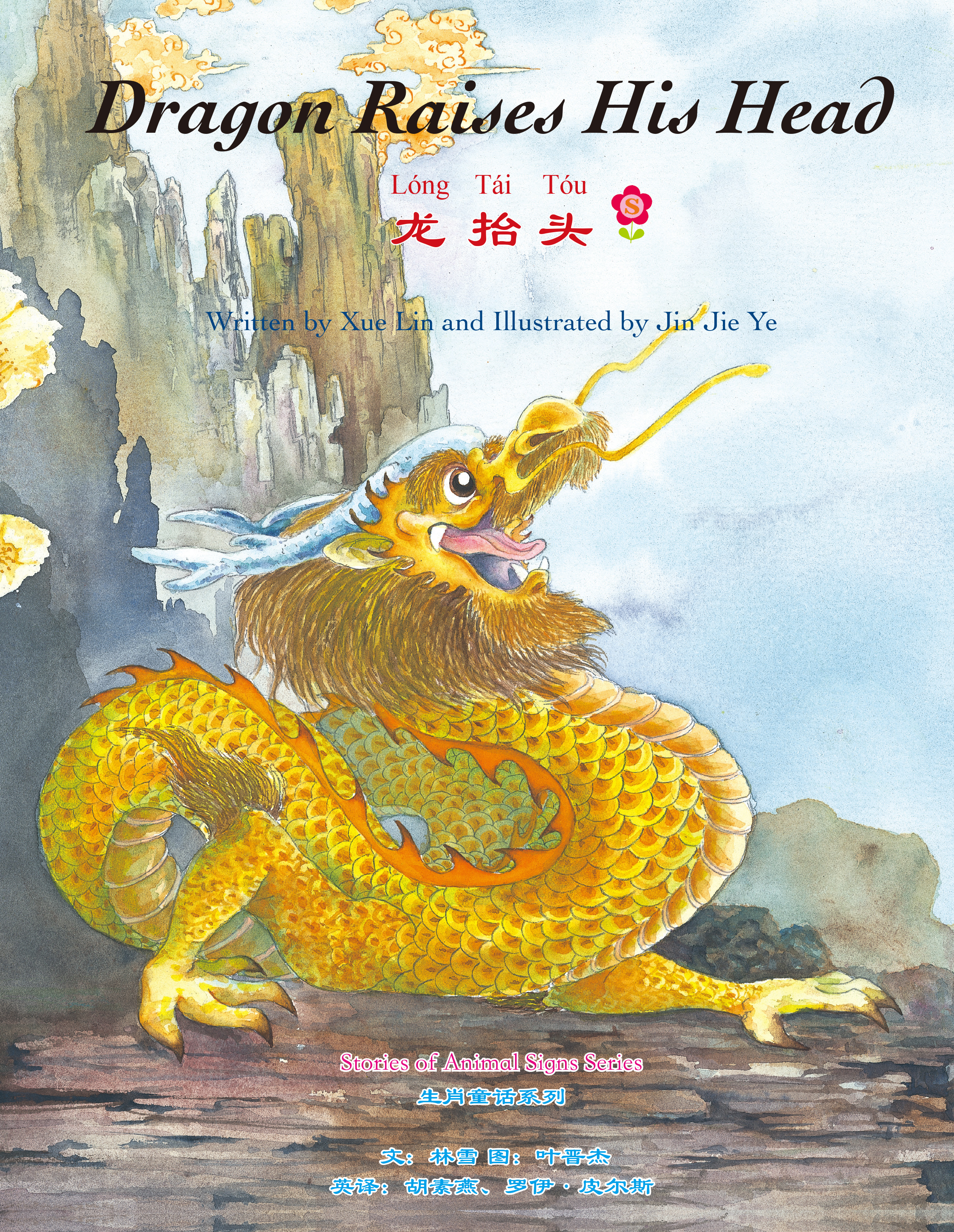 1908350652 / 9781908350657
Usually dispatched within 4 weeks
32 pages : illustrations (colour).
Dragon Raises Head is one of the titles in Snowflake Books' series: Animal Signs.
Adapted from ancient Chinese legends, all based around the mythical Race of the Animals, these stories are well-known and loved by Chinese children; the books thus provide an informal and accessible means of introducing Western children to an important aspect of Chinese life and culture in the home, and of introducing diversity studies into education.
Each book tells the story of one of the animals of the Chinese Zodiac signs, which are also used as the names of the years in the Chinese calendar.
In Dragon Raises his Head the Jade Emperor, mythical ruler of heaven, is angry with the Chinese people because, for the first time, they have dared choose a woman as emperor.
The Jade Emperor controls the legendary Dragon Kings who, so Chinese believe, manage rain and storms.
The dragons are ordered to stop all rain and there is a disastrous drought.
The desperate people pray to heaven and one night the rain returns.
When an old man sees a dragon on the mountain, apparently asleep, he chides it for forgetting to bring rain.
But, the dragon protests, he did bring that rain, under cover of the Animal Race. Now, as punishment, he is condemned to be crushed for ever under a huge rock "Until the yellow beans flower", but no one knows what they are. When the old man tells his villagers, a clever child works out that the yellow bean flowers are pop-corn.
The grateful people make lots of pop-corn and the kind dragon is released.As with all Chinese traditional animal stories, their deceptive simplicity is a vehicle for displaying the richness and variety of human character and feeling; Chinese believe the animal year of a person's birth influences character; the animals in these legends display to some extent their respective zodiac qualities, here the courageous dragon disobeys orders to do what he thinks right, but not only is he punished for it, his sacrifice is not at first appreciated by the people. Empress Wu Ze-Tian lived 624-705 CE and it is very likely that any extreme weather may have been blamed on her unusual accession.
This is an entirely new version of the old legend, re-written in simple English, suitable for reading to or by young children, or by older children learning Mandarin.
The complete text is bi-lingual with colour coded key words and a Mandarin-English vocabulary. The parallel text in Pinyin, using the Roman alphabet, enables readers to pronounce the Chinese characters.
Purchase of the book allows access to an animated e-book with audio in English and/or Chinese.Production quality is high, with good quality paper, original full colour illustrations by Chinese artists on every page, and traditional binding.
BIC:
* Variable discounts between 0% and 15% are applied to items where BBfS cannot determine exact discounts from suppliers.
Other Formats