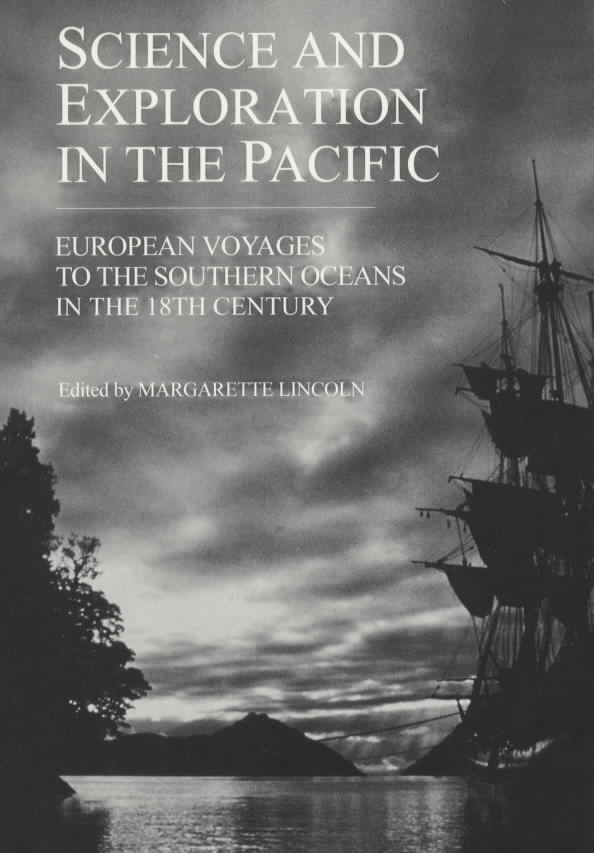 Science and exploration in the Pacific : European voyages to the Southern oceans in the eighteenth century
0851158366 / 9780851158365
Reprint. Originally published: 1998.
The exploration of the Pacific in the eighteenth century by western Europeans has an enduring fascination for both specialists and a wider public.
Within this field, Cook's voyages have a particular appeal: they include exciting elements of danger, scientific investigation, encounters between different cultures.
The essays in this volume take as their point of departure Cook's first voyage in the Endeavour (1768-71); they re-evaluate its political and social context, look at the expectations and outcomes of the event, and focus on the scientific and cultural issues emerging from this and subsequent Pacific voyages.
BIC:
1M Australasia, Oceania & other land areas, 1QSPS South Pacific, 3JF c 1700 to c 1800, 3JH c 1800 to c 1900, JFCX History of ideas, PDX History of science, RGR Geographical discovery & exploration
Title Unavailable: Out of Print