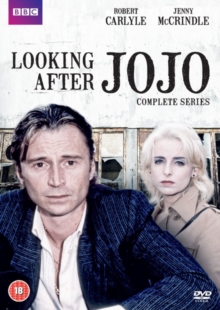 Looking After Jo Jo: Complete Series
(18) Suitable for 18 years and over.
All four episodes of the drama series starring Robert Carlyle.
The series follows the life of petty thief turned drug dealer Jo Jo McCann (Carlyle) who has his sights set on becoming a renowned criminal.
The episodes are: 'Steal the Herd', 'Working Week', 'Sink the Belgrano' and 'When Loves Goes Wrong'.