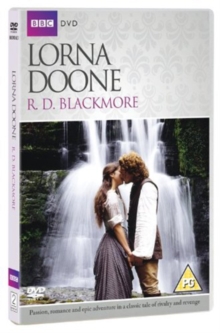 BBC adaptation of R.D. Blackmore's classic novel. Farmer John Ridd (Richard Coyle) vowed revenge after seeing his father murdered by the villainous Doone clan as a child.
When he infiltrates the Doones' stronghold he meets and falls in love with the beautiful Lorna (Amelia Warner), who is betrothed to the violent and hot-headed Carver Doone (Aidan Gillen).
John and Lorna's romance enrages Carver, setting the stage for a final, bloody showdown between the two men...