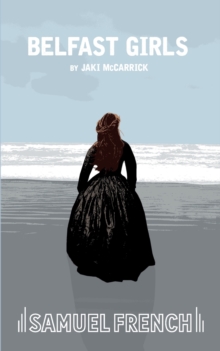 0573111820 / 9780573111822
Usually dispatched within 2 weeks
Illustrations, black and white
Escaping the Irish famine in 1850 five young women seek passage on a ship to Australia.
For many of the 'orphan girls' on board, the voyage offers a fresh start.
But some girls find they cannot escape the memory of the lives they've left behind - and that the closer they get to Australia the more powerful the past becomes.
BIC: