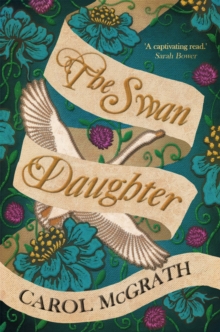 The Swan-Daughter : The Daughters of Hastings Trilogy
1786157306 / 9781786157300
132 x 198 mm, 300 grams 416 pages
It is 1075 and life is changing for Gunnhild, daughter of the defeated King Harold.
Educated in Wilton Abbey, the death of Dowager Queen Edith leaves her facing consecration as a bride of Christ - something she knows she was never meant for. So when Count Alan of Richmond offers Gunnhild his hand, she seizes the opportunity to have the life she always knew she should.
But marriage is forever, and Count Alan's love for her might not be as pure as she first hoped.
BIC: