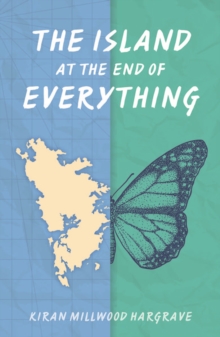 Rollercoaster: KS3, 11-14. The Island at the End of Everything
0198444869 / 9780198444862
Twelve-year-old Ami lives on Culion Island in the Philippines, the world's largest leper colony, with her mother who is 'touched'.
The arrival of Mr Zamora, a sinister government official, brings the life-changing decree that all healthy children must leave the island and move to an orphanage.
Banished across the sea, can Ami find her way home before her mother dies?
With themes of prejudice, difference, segregation, family, friendship and loss, thisstunning novel provides plenty of opportunies for classroom discussion and will grip 11-14 students.
BIC:
5AM Interest age: from c 11 years, YFB General fiction (Children's / Teenage)