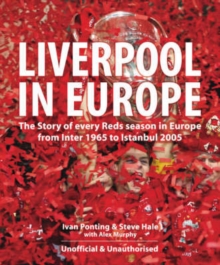 A Question of sport quiz book
1844422755 / 9781844422753
24 cm 384 p., [16] p. of plates : col. ill.
Reprint. TV tie-in. Originally published: 2001. Questions written and edited by Richard Morgale, Gareth Edwards and Dave Ball.
The most popular quiz show on British TV, "A Question of Sport" is the longest-running sports quiz programme anywhere.
It is now hosted by Sue Barker, ably supported by bantering team captains Matt Dawson and Ally McCoist who are always ready to take the mickey out of each other, not to mention themselves; regular viewers, who number around 6,000,000 for each show, always know they are in for an entertaining half-hour.
The "A Question of Sport Quiz Book" has over 8,000 questions from the show and includes all the familiar favourites such as Pictureboard, Home and Away selections, What Happened Next? And Which Year Do These Events Have in Common? as well as a host of general questions on a vast array of spots.
So, if you're a fan of the show or just a dedicated sports fan, the "A Question of Sport Quiz Book" will keep you and your friends absorbed for hours.
BIC:
WDKX Trivia & quiz question books, WS Sports & outdoor recreation