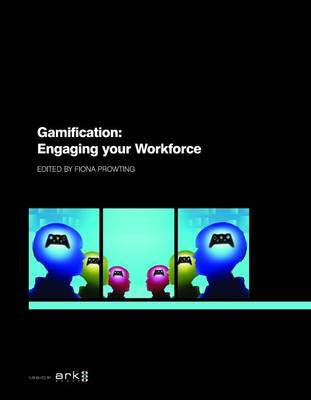 Gamification : engaging your workforce
1783581077 / 9781783581078
27 cm xv, 137 pages : illustrations (black and white)
In recent years, gamification has emerged as a significant business trend and, when leveraged appropriately, can be a powerful tool to drive employee engagement and innovation.
Whilst gamification is relatively well-established within sales and marketing initiatives, the potential to use gaming tools and theories within the enterprise represents a significant untapped opportunity for many businesses, especially in relation to a company's knowledge sharing and collaboration processes.
In order to understand the full potential, this report aims to address the fundamental question of what gamification is, and why it is important for the enterprise.
The report will also reflect on the ways in which creativity, experimentation, play, and innovation can be included within business and knowledge management in order to drive employee engagement.
BIC:
KJMV2 Personnel & human resources management, LAT Legal profession: general
Title Unavailable: Out of Print