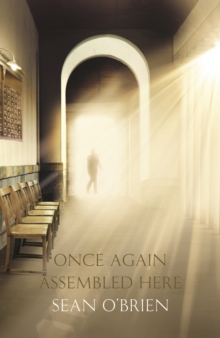 Once again assembled here
1447219716 / 9781447219712
Description based on CIP data; resource not viewed.
Stephen Maxwell has just retired from a lifetime spent teaching history at his alma mater.
As he writes the official history of Blake's, a minor public school steeped in military tradition, he also reveals how, forty years ago, a secret conflict dating from the Second World War re-enacted itself among staff and pupils, when fascism once more made its presence felt in the school and the city, with violent and nightmarish results.
BIC: