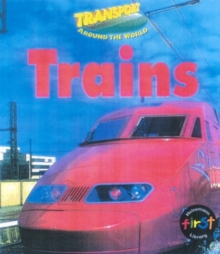 0431108536 / 9780431108537
An introduction to trains. It looks at all aspects of this form of transport, including its history, how it is used and how it works.
Examples are taken from around the world to show the different way in which transport is used world-wide.
Photographs and diagrams to support the text.
BIC: