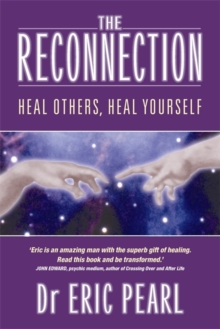 The reconnection : heal others, heal yourself
1401902103 / 9781401902100
Originally published: Carlsbad, Calif.: Hay House, 2001.
This fascinating book takes you on Eric Pearl's journey from the discovery of his ability to heal to his well-deserved reputation as the instrument through which a new healing process is being introduced to the world.
Most importantly, The Reconnection reveals methods you can use to personally master these new healing energies.
BIC: