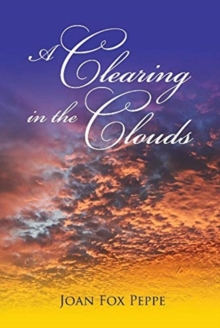 A Clearing in the Clouds
1543995128 / 9781543995121
6 x 228 mm, 0 grams 342 pages
On a sun-dappled street in Naples, Florida, Jim Franza, a retired litigator, is hit by a car in front of his home.
His wife Ivy, her best friend Marge Coppola and young neighbor Elena Pineda, watch in horror as Jim is killed instantly and the driver runs from the scene.
Ivy is devastated and turns to alcohol for comfort. She blames the driver and Elena for Jim's death since Elena was with the driver minutes before he raced down the road.
Elena feels responsible for the tragedy and spirals into morbid depression.
Caught between an inebriated Ivy and a reclusive Elena she hardly sees, Marge is distraught at her inability to help either of them.
Her desperation growing, Marge is ready to give up when a player from the distant past enters the scene and changes everything.
BIC: