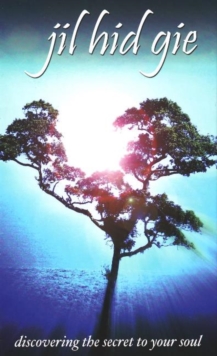 Jil Hid Gie : Discovering the Secret to Your Soul
0692004602 / 9780692004609
Usually dispatched within 4 weeks
145 x 220 mm 400 pages, colour photos
The name of this book comes from a prayer that showed the author the way to the truth of what life is all about.
The whole book is founded on the foundation of the Holy Bible and all the amazing stories in it.
The title will bring out the truth about all religions, especially Christianity - that humanity has been caught in a dark lie for way too long, and the end of the world is symbolic for the end of all religions in times to come.
Life will forever go on and humanity will always prevail in times of trouble, because this world (Earth) belongs to us. "Jil Hid Gie" tells the reader that Earth is our kingdom of heaven - a heaven that was or is a gift to humanity from the creator of all living things in the universe.
BIC: