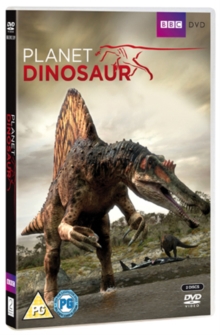 Special Interest, Documentary/Historical
BBC documentary series which combines hi-tech computer graphics with the latest scientific findings to provide a new perspective on the lives of dinosaurs.
The documentary focuses, in particular, on dinosaurs whose existence was only discovered in the past decade - a few of whom make T-Rex seem positively friendly.
The physiology, hunting methods and behaviour of these dinosaurs are discussed with reference to the fossil findings which support these theories.
Narration comes from John Hurt.