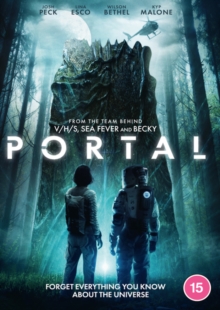 (15) Suitable for 15 years and over.
Sci-fi thriller starring Josh Peck, Wilson Bethel, Lina Esco and Kyp Malone.
When a series of alien portals, known as doors, appear across the world, a team of investigators, called knockers, are sent to investigate their origin and purpose.
Daring to venture to the other side of the doors, the knockers are transported to alternate worlds where they are presented with opportunities to change their lives forever.