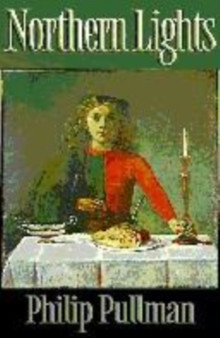 0439994926 / 9780439994927
Usually dispatched within 2 weeks
Reprint. Originally published: 1995.
This is the first in a trilogy in which a new universe has been created.
A world where daemons swoop and scuttle along the streets of Oxford and London, where the mysterious Dust swirls invisibly through the air, and where one child knows secrets the adults would kill for.
BIC:
Prizes:
R 2003 The BBC Big Read Top 100
R 2003 The BBC Big Read Top 21
S 2003 BBC Big Read Top 100
£6.99
The title has been replaced.To check if this specific edition is still available please contact Customer Care +44(0)1482 384660 or schools.services@brownsbfs.co.uk, otherwise please click 9780439994125 to take you to the new version.
Other Formats