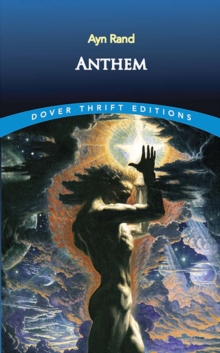 Anthem
048649277X / 9780486492773
"One of the most unique and perceptive writers of our time." The New York Times.
The author of The Fountainhead and Atlas Shrugged recounts the tale of a dystopia in which all traces of individualism have been eliminated from every aspect of life.
In this brief, captivating novel, Ayn Rand anticipates the themes explored in her later masterpieces.
BIC: