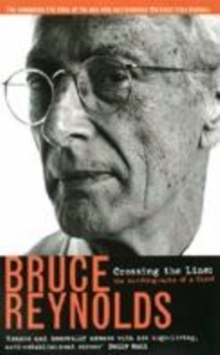 Crossing the line : the autobiography of a thief ([Updated] ed)
075350877X / 9780753508770
Usually dispatched within 2 weeks
23 cm vii, 328 p., [16] p. of plates : ill.
Previous ed.: published as The autobiography of a thief. 2000.
Bruce Reynolds tells the story of his part in one of the most audacious crimes in British history - The Great Train Robbery.
The leader of the gang, Reynolds was sentenced to 25 years in prison.
Here, he describes the planning, execution and consequences of the robbery and the toll it took.
BIC: