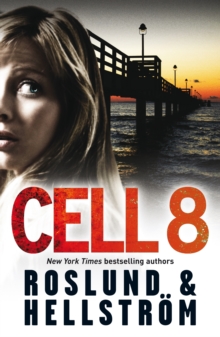 Cell 8
184916147X / 9781849161473
Usually dispatched within 2 weeks
JOHN MEYER FREY IS SENTENCED TO DEATH BY THE STATE OF OHIO.
JOHN MEYER FREY DIES AWAITING EXECUTION ON DEATH ROW.
JOHN MEYER FREY, SIX YEARS LATER, IS FOUND ALIVE IN SWEDEN.
Detective Superintendent Ewert Grens now has a dead man in his custody, an impossible mystery on his hands, and the most explosive case of his career in front of him.
BIC: