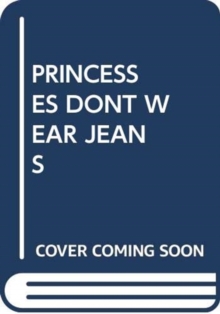 PRINCESSES DONT WEAR JEANS
0439857678 / 9780439857673
Tilly Perkins, the new kid in class, is very different.
She has wild hair and wears funny outfits because, she says, princesses dont wear jeans.Jeff thinks Tilly is a lot of fun.
She tells fantastic stories, and she is brave, generous, and has a great imagination.
But the other kids think Tilly is weird.Tilly doesnt seem to care what other people say . . . but Jeff does. What will happen if he invites her to his birthday party?
BIC: