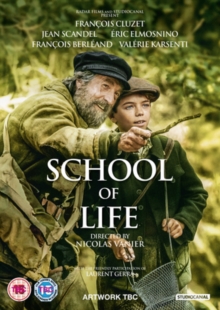 French drama co-written and directed by Nicolas Vanier.
The film follows Paul (Jean Scandel), a young Parisian orphan sent to stay with Célestine (Valérie Karsenti) and her gamekeeper husband Borel (Eric Elmosnino) on a big estate in the Sologne countryside.
While learning about life away from the city, Jean accompanies Borel as he attempts to track down elusive poacher Totoche (François Cluzet).
The cast also includes François Berléand and Thomas Durand.