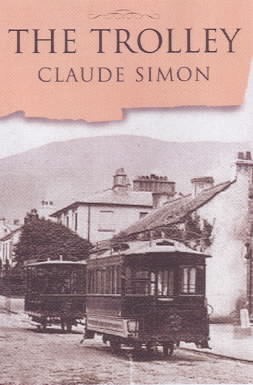 1565847342 / 9781565847347
Usually dispatched within 2 weeks
Claude Simon won the Nobel Prize for literature in 1985.
At the age of 88, Claude Simon, Nobel Prize-winning author and cultural icon of France, has written a Proustian novel, intermingling the memories of youth and of old age.
His "madeleine" is the trolley of the book's title, the transport that took him to and from his school every morning of his childhood.
Through detailed descriptions, the reader is magically drawn into Simon's childhood with its promises and dangers.
As the book progresses, the narrative moves from childhood into old age and Simon moves to a different form of transport, a mobile hospital bed, beginning a different voyage into old age.
BIC:
BG Biography: general, FA Modern & contemporary fiction (post c 1945)