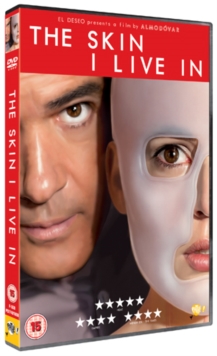 (15) Suitable for 15 years and over.
Pedro Almodóvar directs this revenge tale based on Thierry Jonquet's 1995 novel 'Mygale'.
Antonio Banderas stars as Robert Ledgard, an eminent plastic surgeon whose attempts to cultivate a new form of human skin have led to years of experimentation on a live woman, Vera (Elena Anaya).
But as the story of Vera's past emerges, it becomes clear that Robert has a questionable agenda of his own as he manipulates her face and body for his own purposes.