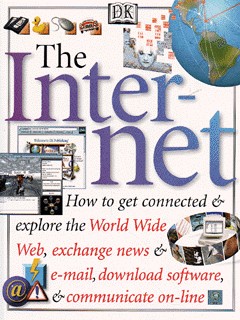 The Internet : how to get connected and explore the World Wide Web, exchange news and e-mail, download software, and communicate on-line
0751304255 / 9780751304251
Usually dispatched within 4 weeks
This introduction to the Internet and commercial online services for the beginner and intermediate user explains the jargon behind the technology and gives a broad picture of how the different parts of the Internet combine and interrelate.
It contains step-by-step advice on choosing and setting up a modem, and on installing and configuring the software necessary for accessing the on-line features described in the book.
It also includes appendices that contain elements such as a selection of Web sites, useful troubleshooting tips and advices on how to handle the many different file formats found on the Internet.
BIC: