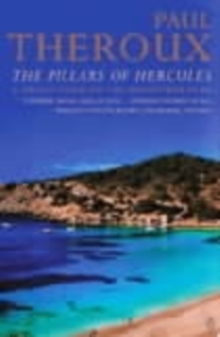 The Pillars of Hercules : a grand tour of the Mediterranean
0140245332 / 9780140245332
Reprint. Originally published: London: Hamish Hamilton, 1995.
This is an account of the author's trip round the Mediterranean.
In this modern version of the "Grand Tour", Theroux chooses the difficult route, taking in such adventures as avoiding the crossfire of Croatia, witnessing the near anarchy of Albania, and seeing Israel in a state of siege.
BIC:
1QSM Mediterranean Sea, WTL Travel writing
Prizes:
S 1996 Thomas Cook/Daily Telegraph Travel Book Award