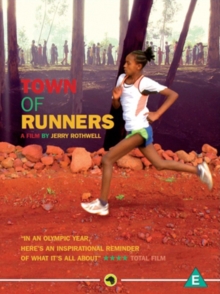 Town of Runners
Documentary telling the story of two young girls from a small town in rural Ethiopia as they attempt to run their way into a different life.
Narrated by their friend Biruk, the film follows their highs and lows over three years as they try to become professional athletes.
By depicting their struggle, the film gives an insight into the ambitions of young Ethiopians and the delicate balance they tread between tradition and the modern world.