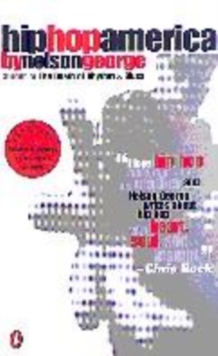 0140280227 / 9780140280227
Reprint. Originally published: New York: Viking Penguin, 1998.
This is an account of the history of hip hop music, from its roots in the late 1970s to its emergence as the cultural force it is today, influencing everything from films to advertising, fashion to sports.
Nelson examines why it has held a steady grip on American popular culture for over 20 years.
BIC: