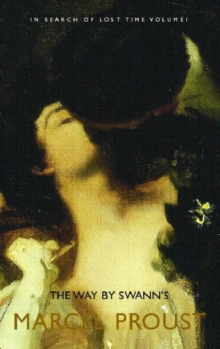 In search of lost time boxed set
014091000X / 9780140910001
With a fair claim to being the greatest European novel of the 20th century, IN SEARCH OF LOST TIME has never been translated consistently and fully before.
The sheer scale of the book has caused problems only now solved by assigning each volume to a different translator.
This endlessly funny, moving, strange novel is treated by many of its readers as something to return to again and again and this brilliantly designed boxed set at last offers everyone the best chance to enjoy it.
BIC: