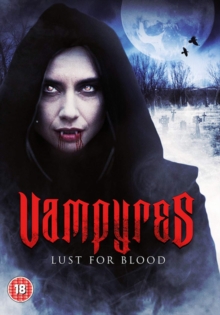 (18) Suitable for 18 years and over.
Victor Matellano co-writes and directs this Spanish remake of the 1974 horror film.
A group of campers venture into the woods, unaware of the evil that supposedly dwells there.
However, after some of the men go missing after being seduced by two mysterious women dressed in black, they soon realise that the vampire legends are real and that they are all in grave danger.