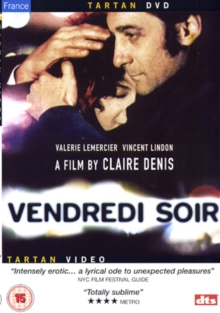 (15) Suitable for 15 years and over.
When Laure (Valerie Lemercier) leaves her apartment to have dinner with a couple of friends, she unwittingly drives directly into one of the biggest traffic jams that Paris has ever seen.
Once there, she is captive to the Paris night and, with nothing else to do, she listens to the radio and lets her imagination run wild.