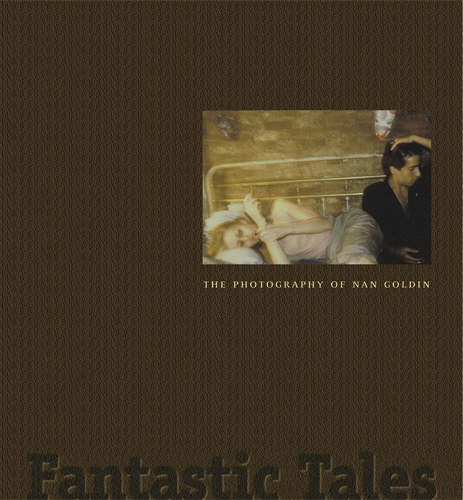 Fantastic tales : the photography of Nan Goldin
1854376608 / 9781854376602
Usually dispatched within 2 weeks
Over the last thirty years Nan Goldin has achieved international fame as a photographer who, building on the tradition of Robert Frank and Diane Arbus, chronicles the lives of outsiders.
In Goldin's case, those outsiders are her friends and acquaintances, the inhabitants of a bohemian demi-monde where divisions between gender and sexual orientation are blurred.
Tenderness is coupled with a brutal honesty only possible through the empathy that exists between photographer and subject.
Instead of concentrating on the documentary aspect of Goldin's work, as many previous authors have done, Jonathan Weinberg examines the way in which her photographs operate as 'Fantastic Tales', each containing the seed of a story for the viewer to explore, including many iconic images, as well as more recent forays into landscape photography.
Produced in a luxuriously bound, eminently collectable edition, this is a fitting tribute to one of the masters of the modern-day photographic image.
BIC: