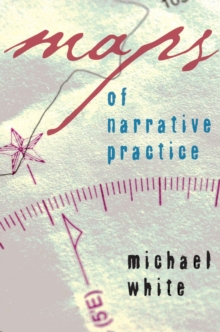 Maps of narrative practice
0393705161 / 9780393705164
Narrative therapy is one of the most commonly practised forms of therapy.
In the first major book from this leader in the field, each chapter provides an overview of a main area of narrative therapy by explaining how it works and detailing the psychotherapeutic implications of these conversations.
This is essential reading for anyone in psychotherapy.
BIC: