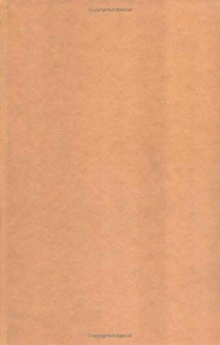 Arabia's frontiers : the story of Britain's boundary drawing in the desert
1850433194 / 9781850433194
Stock expected by 30/07/2021
postgraduate Learn More
research & professional
undergraduate
On the eve of World War I Britain and the Ottoman Empire reached an agreement on their respective spheres of interest in Arabia, drawing boundaries known as the Blue and Violet lines.
Based on political convenience and bad law, the Blue and Violet lines have been a constant source of legal disputes between Saudi Arabia and its neighbours.
This book looks at the history of boundary drawing between these states in the light of the geo-political structure of Arabia, concepts of territory and criteria for sovereignty, and the appropriateness of international law for solving the problems of drawing boundaries in the desert.
BIC:
1FBXS Saudi Arabia, 3JJF c 1914 to c 1918 (including WW1) , 3JJG c 1918 to c 1939 (Inter-war period), 3JJH c 1939 to c 1945 (including WW2), 3JJP c 1945 to c 2000 (Post-war period), HBJF1 Middle Eastern history, HBLW 20th century history: c 1900 to c 2000, HBTQ Colonialism & imperialism, HBTR National liberation & independence, post-colonialism, JPS International relations