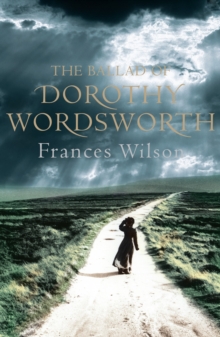 The ballad of Dorothy Wordsworth
0571230474 / 9780571230471
Stock expected by 17/04/2020
23 cm [xiii], 286 p., [8] p. of plates : ill. (some col.)
Ordinarily presented as a self-effacing virgin or sacrificial saint, Dorothy Wordsworth was a talented writer and exceptional woman.
She was William Wordsworth's inspiration, aide and most valued reader and traded in a conventional life to share in his world of words.
In her journals, Dorothy kept a record of their idyllic life together.
The tale that unfolds through her brief, lyrical entries reveals a strange, intangible love between brother and sister, culminating in Dorothy's dramatic collapse on the day of William's wedding.
In her beautifully told biography, Frances Wilson brings Dorothy to life in all her complexity.
From the restrained prose of Dorothy's journals, she uncovers the rich emotional life of a woman who suffered the jealousies of a discarded mistress - and eventually insanity.
BIC: