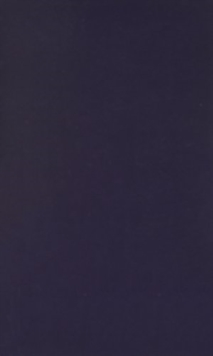 The Protestant Crusade in Great Britain 1829-1860
0198201990 / 9780198201991
Stock expected by 12/12/2019
143 x 219 mm, 592 grams 384 pages
Professional & Vocational Learn More
Postgraduate, Research & Scholarly
Undergraduate
This is a study of the organized anti-Catholic movement in nineteenth-century Britain.
The passing of the Catholic Emancipation Act of 1829 was in some respects a triumph for religious toleration, but it was followed by a substantial Protestant backlash.
This was further stimulated by the theological and evangelistic concerns of evangelicals, the growth of Catholicism in Britain, and the political actions of Irish and British Tories. In this meticulously researched book, John Wolffe examines the anti-Catholic societies which played an important part in the shaping of public opinion, and which exercised significant leverage on politics, notably in 1834-5 and between 1845 and 1855.
He explores the cultural and social dimensions of anti-Catholicism, relating them to the values and impact of evangelicalism at a variety of social levels.
The Protestant Crusade in Great Britain makes an important contribution to our understanding of Victorian religion, particularly in respect of the interaction between England, Ireland, and Scotland.
Dr Wolffe demonstrates that, while the Protestant crusade failed in terms of most of its specific objectives, its impact on the life of the nation was nevertheless far-reaching.
BIC:
1DBK United Kingdom, Great Britain, 3JH c 1800 to c 1900, HBJD1 British & Irish history, HBLL Modern history to 20th century: c 1700 to c 1900, HBTB Social & cultural history, HRCC9 Protestantism & Protestant Churches