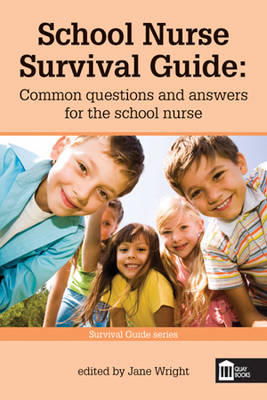 The school nurse survival guide
1856424227 / 9781856424226
Usually dispatched within 2 weeks
This book is a new edition to the successful "Survival Guide" series of books about newly qualified practitioners.
It gives some guidance and practical advice about working in the community and the specialist role of school nursing.
It includes contributions from newly qualified school nurses to provide their reflections on their experiences, challenges and successes.
It offers practical advice to those embarking on a career in the community setting.
The Q&A format ensures this is a quick and handy reference for every-day use.
BIC:
JNH Education: care & counselling of students, MQCL Nursing specialties