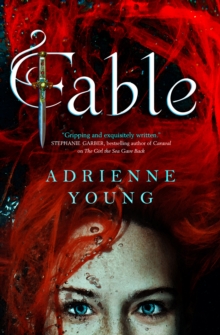 Fable
1789094550 / 9781789094558
20 cm 343 pages : map (black and white)
Seventeen-year-old Fable is a dredger-a freediver who excavates rare gemstones from the coral reefs that fill The Narrows.
For the last four years, she's been trying to get off the island of Jeval, find the father who abandoned her there, and claim her mother's place on his trading crew.
But when she finally makes it off the island, she discovers it may have been the safest place for her.
BIC: