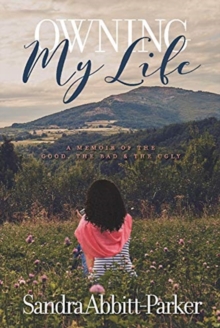 Owning My Life : a Memoir of the Good, the Bad & the Ugly
1098302478 / 9781098302474
6 x 228 mm, 0 grams 106 pages
Sometimes things we experience in childhood scar us for life.
We were innocently unaware of the dangers lurking in our own communities and even within our own homes .
We suppress those traumas and we end up fighting the same battles over and over again throughout our adulthood.
It is only when we give voice to the silent memories which bind us that we are afforded the freedom of a new start.
Owning My Life prompts us to look into the shadows and shatter those glass cages that imprison us through shame, ignorance, and pride.
BIC: