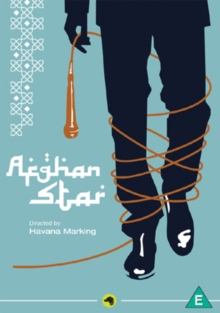 Afghan Star
Havana Marking directs this documentary about the Afghan version of the television show 'Pop Idol', which has taken the country by storm.
After 30 years of war and Taliban rule, millions across Afghanistan watch the reality series on TV and vote for their favourite singers via their mobile phones; for many their first encounter with democracy.
The film follows four of the contestants who risk their personal safety - and even their lives - to appear on the show.
Interviews: Havana Marking (Director)