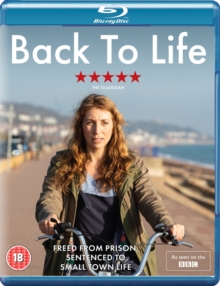 (15) Suitable for 15 years and over.
All six episodes from the television comedy drama starring Daisy Haggard as Miri, a woman in her thirties who must completely start anew after being released from prison.
After serving an 18-year sentence, Miri is reintroduced to society and returns to live with her parents.
However, while adjusting to life on the outside, she begins to realise that the local community fiercely oppose her release and she must do all she can to avoid the challenges of the public while attempting to make a new life for herself.