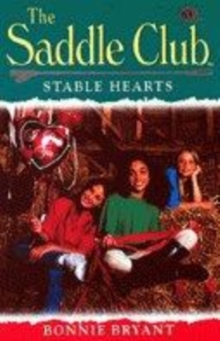 0553504940 / 9780553504941
The Saddle Club girls are having a blast planning the Valentine's Day barn dance at Pine Hollow Stables.
The only problem is, Stevie promised her boyfriend she'd go to the dance at his school on the same night.
Now all she has to figure out is how to be in two places at once.
BIC: