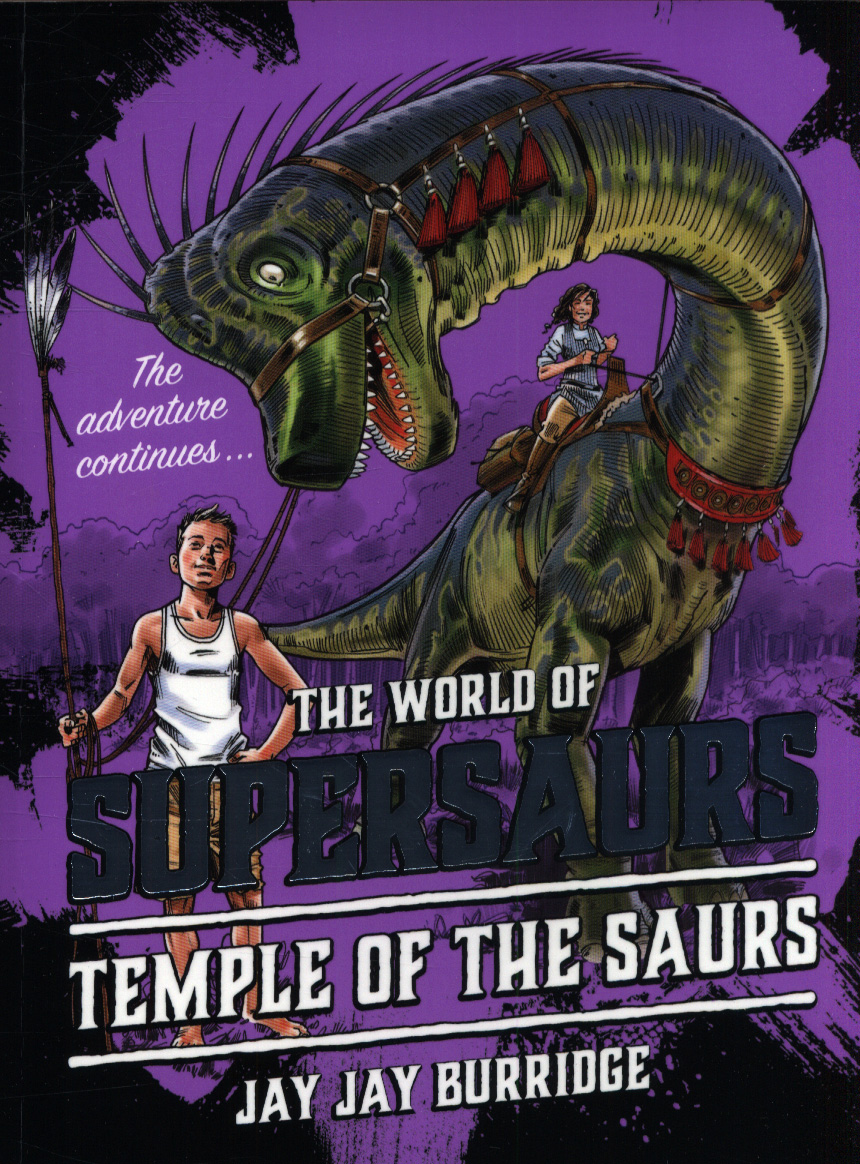 1786968169 / 9781786968166
Usually dispatched within 4 weeks
20 cm 308 pages : illustrations (black and white), maps (black and white)
Imagine a world where dinosaurs survived... an ancient secret must be unlocked by a boy raised by raptors and his fearless sister as they hunt for a lost city in the jungles of Central America. Bea and Carter Kingsley's parents went missing twelve years ago whilst trying to uncover the mysteries of the mythical Saurmen and their keystones, which grant the owner tremendous power over all types of saurs.
The clues in their parents journals have led them to the Yucutan Peninsula, acquiring a troublesome teenage Brachiosaur on their travels as well as Carter's pet Black Dwarf Tyrant, Buster.
Meanwhile the villainous Viscount and his associates, henchman Christian Hayter and the Doctor, an unscrupulous scientist, are also in the area, consorting with rebels plotting to overthrow the government and bankrolling a secret operation in the depths of the rainforests...
BIC:
YFC Adventure stories (Children's / Teenage), YFP Animal stories (Children's / Teenage)